I am a visual man. I watch, watch, watch.
I understand things through my eyes.

-Henri Cartier-Bresson
THE PHOTOGRAPHER
I don't like being labeled, but if you must, you can call my style modern editorial.
I embrace the new age of photography and can't wait for the word "digital" to go away. Vision and adaptability are magnitudes more important than gear, although my Visa bills would hint otherwise. Teamwork and collaboration beat the 'rockstar' every day of the week.
I started in my Grandfather's darkroom over 20 years ago and never want to stop.
ABOUT WEDDINGS
It's vital for me to work closely with every couple to understand what their vision is. I can't think of a more important client/photographer relationship. When it finally comes to the big day, it's a feeling I can't describe. The diversity, the moments, the tears, the smiles, and even the stress– it's all fuel.
I love weddings because I get to every type of photographer. All the way from the unobtrusive documentarian capturing the moments, to the directing and posing of everyone during the refreshingly modern formal shots. From paying attention to the smallest detail of all the little things you spent so much time (and $$$) on, to creating that intangible connection that a portrait needs.
Head on over to my contact page to view some testimonials.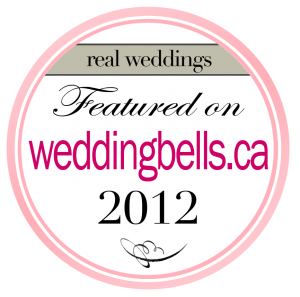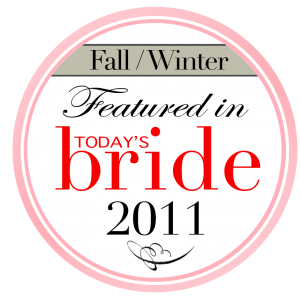 COMMISSIONS & BOOKING
Basic pricing and package info can be found via the tabs below. Please contact me directly at info@steveweiss.ca for a free detailed pricing guide or to view samples.
IT'S ALL ABOUT YOU

Every couple is unique and so should be their photography. All my packages include JUST THE ESSENTIALS and feature à la carte pricing for everything else needed to design a package that is perfect for you.

JUST THE ESSENTIALS

+ gorgeous editorial photography documenting your day from hair styling to bouquet tossing*

+ online photo gallery for family & friends to share

+ online image slideshow set to music of your choice

+ DVD containing full-resolution copies of all your photos

+ 6×8 prints of 15 of your favourite photos printed to fine art archival standards, individually matted and presented in a beautiful custom image box that doubles as the DVD case

+ complimentary 1 hour engagement photo shoot including makeup artist

+ $100 credit towards a future portrait , maternity, or newborn session

starting from $3500

Associate Photographer

My mantra is to be as unobtrusive as possible and let the day unfold naturally, but sometimes I need to be in two places at once. Since cloning is still a risky venture, the next best thing is to bring along helping hand. My associate photographers are experts with a vision and style that compliments my own, but more importantly are passionate about creating amazing wedding imagery.

starting from +$600*

BOOKS, ALBUMS, PRINTS, ETC

Please contact me for a pricing guide.

*all pricing reflects 12 hours of coverage. Additional coverage can be added.


Detailed info coming soon!

starting from +$600 (or +$400 with associate photographer)

Info coming soon!
Commercial licenses are negotiated individually. Please contact me directly at info@steveweiss.ca.
Want to know more? Send me a note on my contact page to get a free detailed pricing guide.