Over the Canada Day long weekend, I was lucky enough to travel to the interior of B.C. for an engagement shoot. Those pics are soon to follow, but for right now, here's a shot from the beautiful beachfront property when the weather was turning. Good food, great people, and some awesome photo opportunities – what more can I ask for!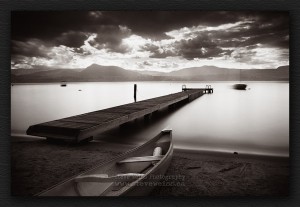 Rather than just answer questions about how I made this photo, I'll just show you. My fancy Manfrotto tripod never even made it out the closet!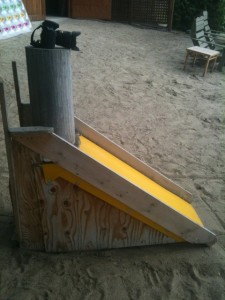 As always, if you're interested in the nuts and bolts (equipment, metering, etc), drop me a line or comment and I'm happy to go into as much detail as you can take.