Ruby and William were married at the amazing Shangri-La Hotel in Vancouver last week. It was a beautiful day, and while I wouldn't exactly call the weather 'bright & sunny', it wasn't too bad at all for a December wedding.
Haven't had much of a chance to go through them yet, but here's a handful of shots that I randomly plucked out as I was sorting and organizing: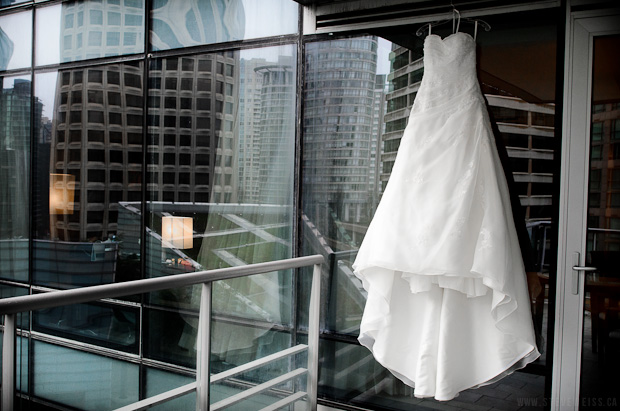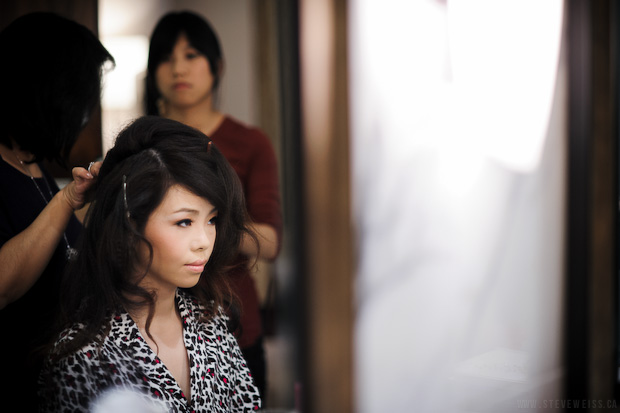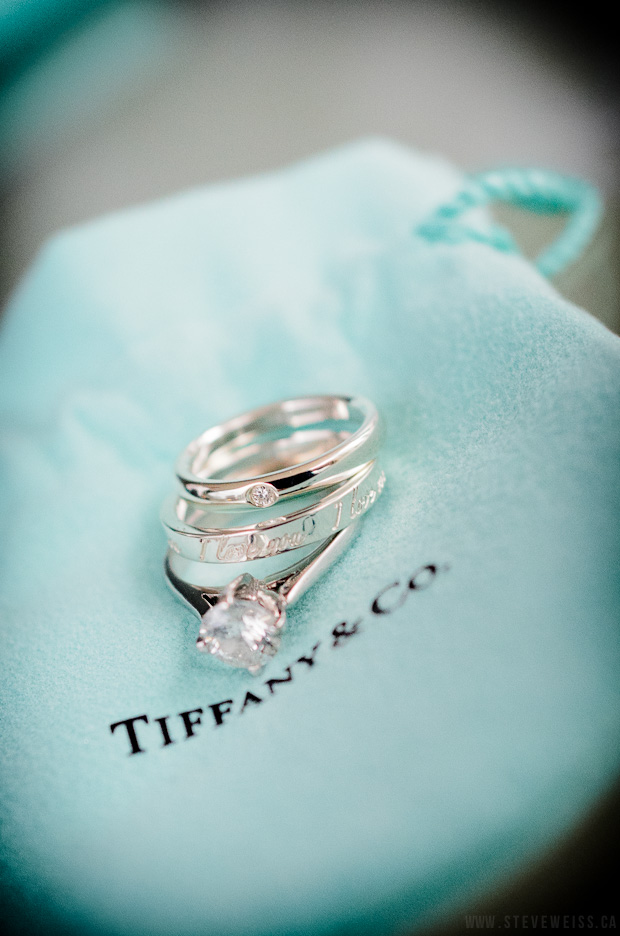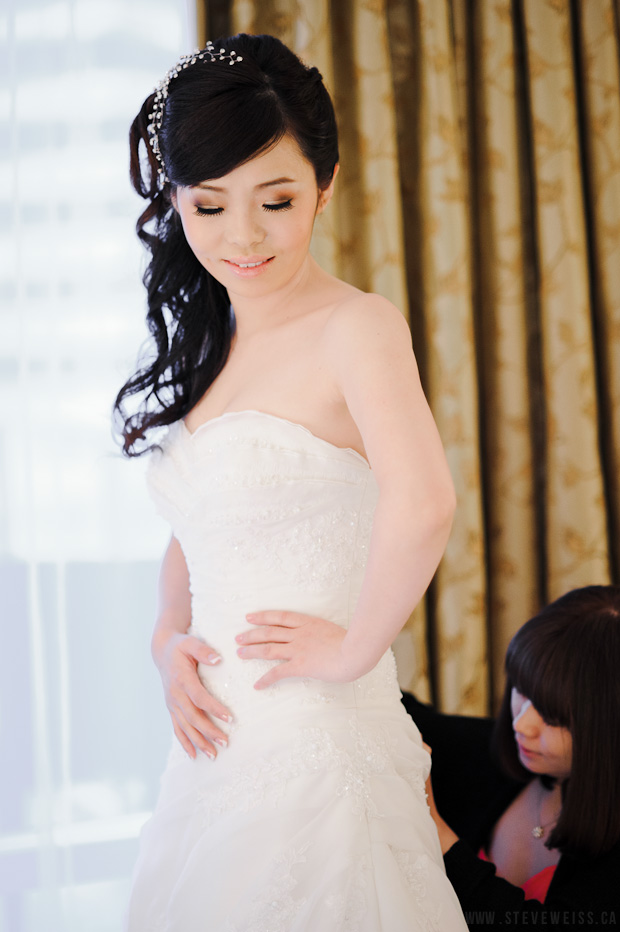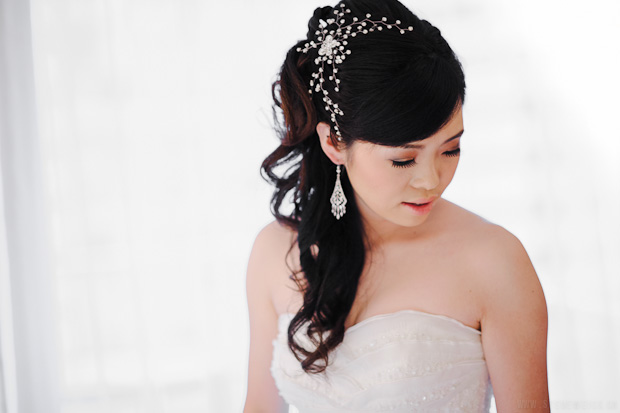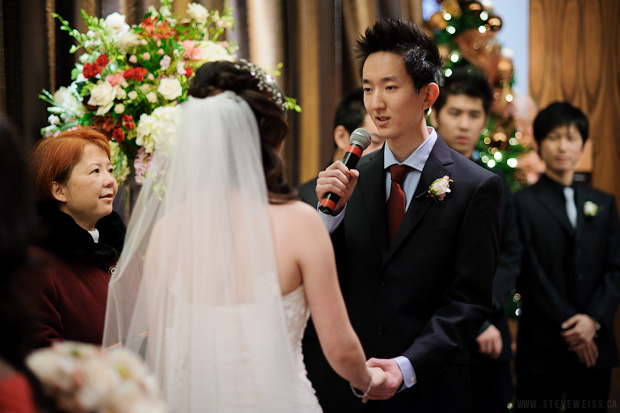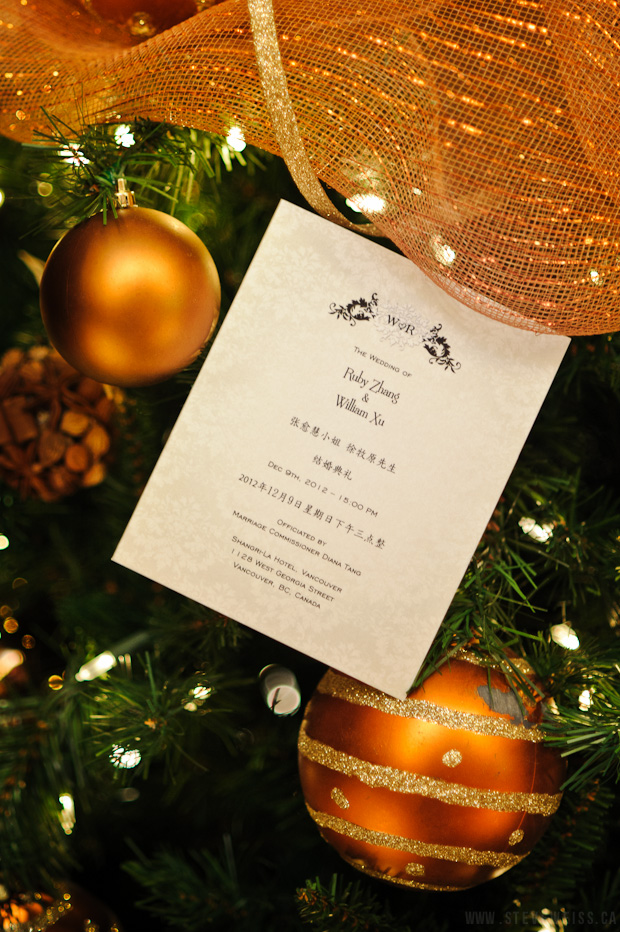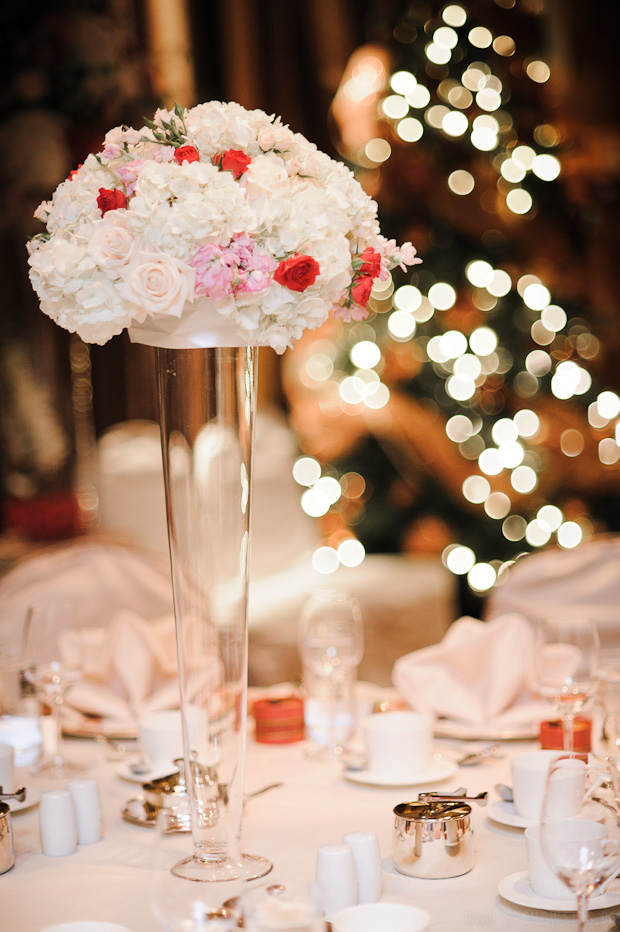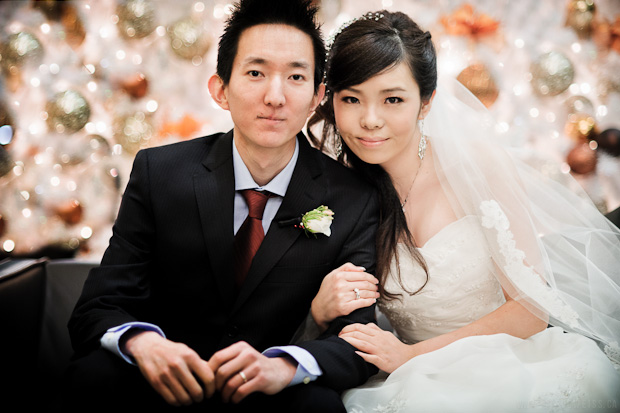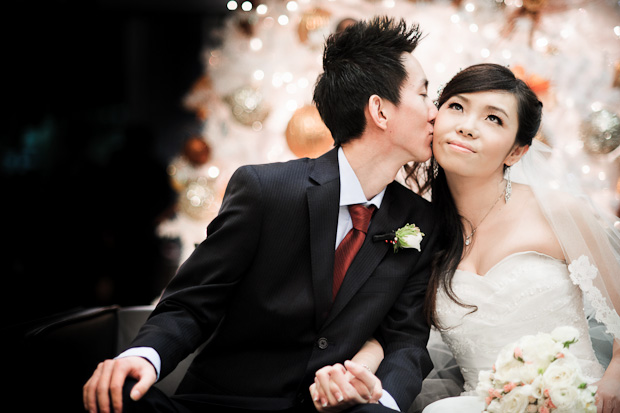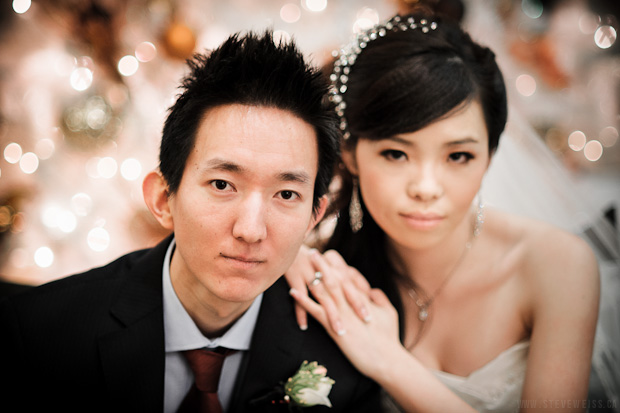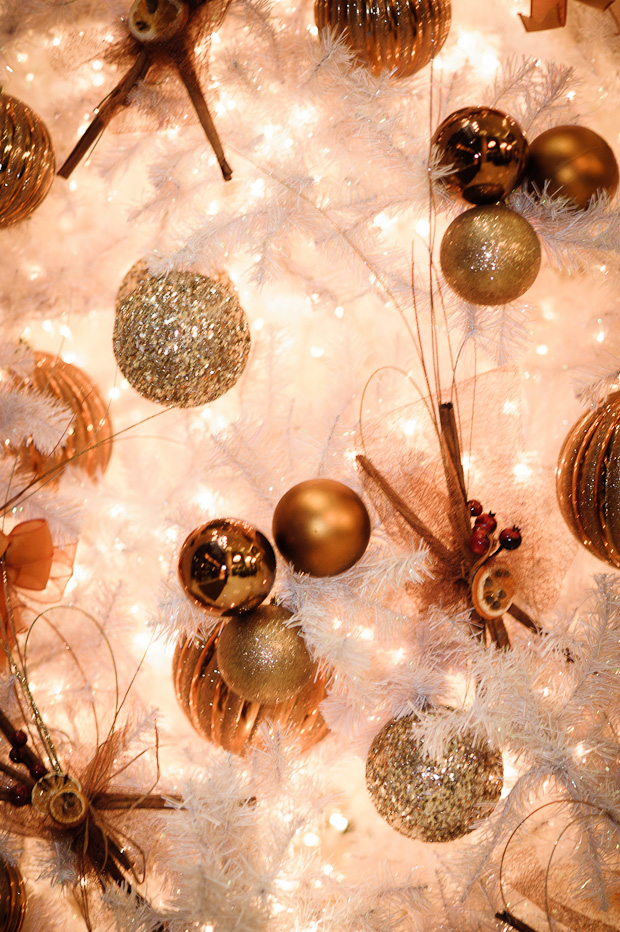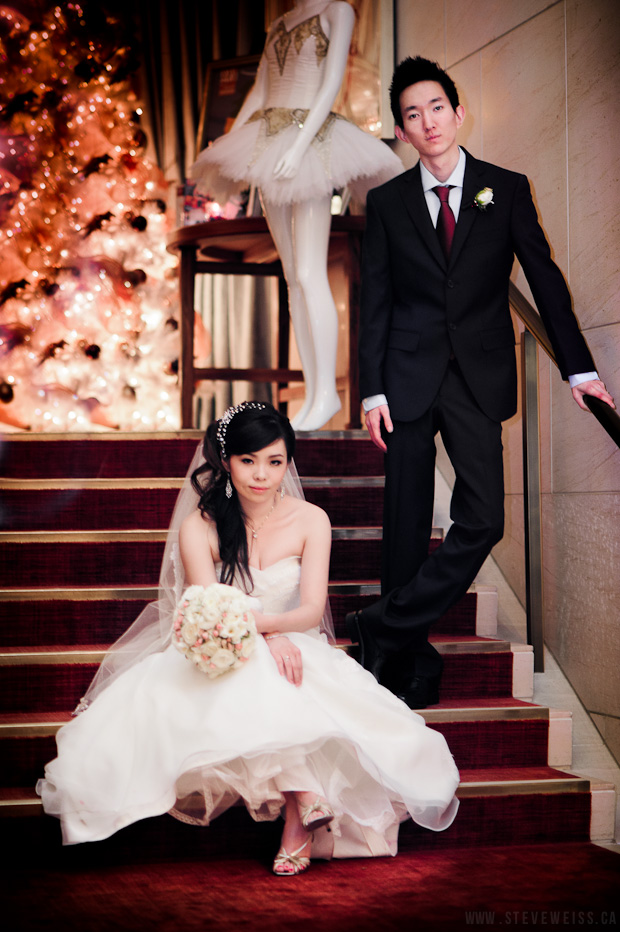 More to come in the next few weeks.